By Mark Morgan | Jeremiah , Minor prophets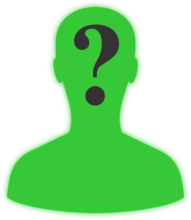 Habakkuk the prophet
Habakkuk was a prophet in ancient Judah.  We do not know exactly when his visions took place, but in some ways it doesn't matter, since his questions are universal and the answers can be easily applied to any time.
God chose people to be his prophets and they delivered his messages.  False prophets chose themselves and delivered whatever messages they wanted – probably often whatever would get them the most popularity and power.  God criticises them often (Lamentations 2:14; Ezekiel 13:9, 22:28; Jeremiah 5:31), particularly towards the end of the life of the nation of Judah.
This was the time when Habakkuk prophesied.