By Mark Morgan | Jeremiah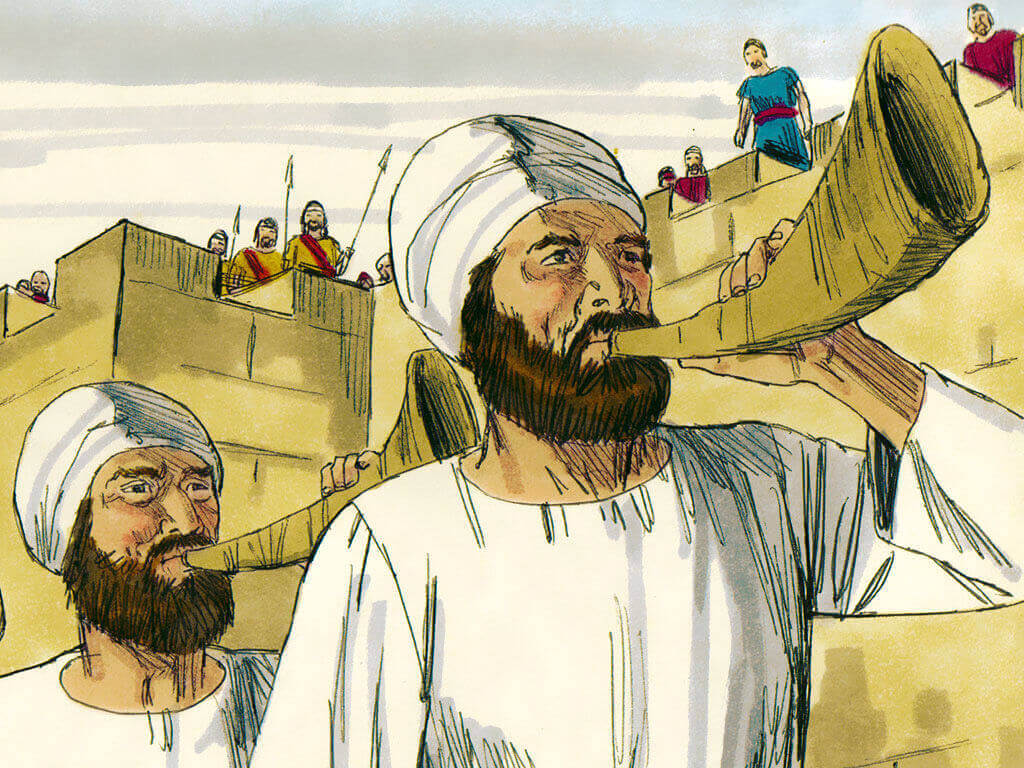 Many of God's prophets predicted God's judgement on Israel would come through attacking nations.  Jeremiah predicted that Nebuchadnezzar would attack Judah from the north.  He was also a priest.  Were prophets and priests meant to fight?
Are there any examples we can learn from?
Elisha the prophet was with the army of Israel when Jehoshaphat king of Judah, Jehoram king of Israel and the king of Edom went to attack Mesha the king of Moab (2 Kings 3:9-12). We don't know if he was there to fight or just sent by God to make sure that a prophet was available when one was needed.