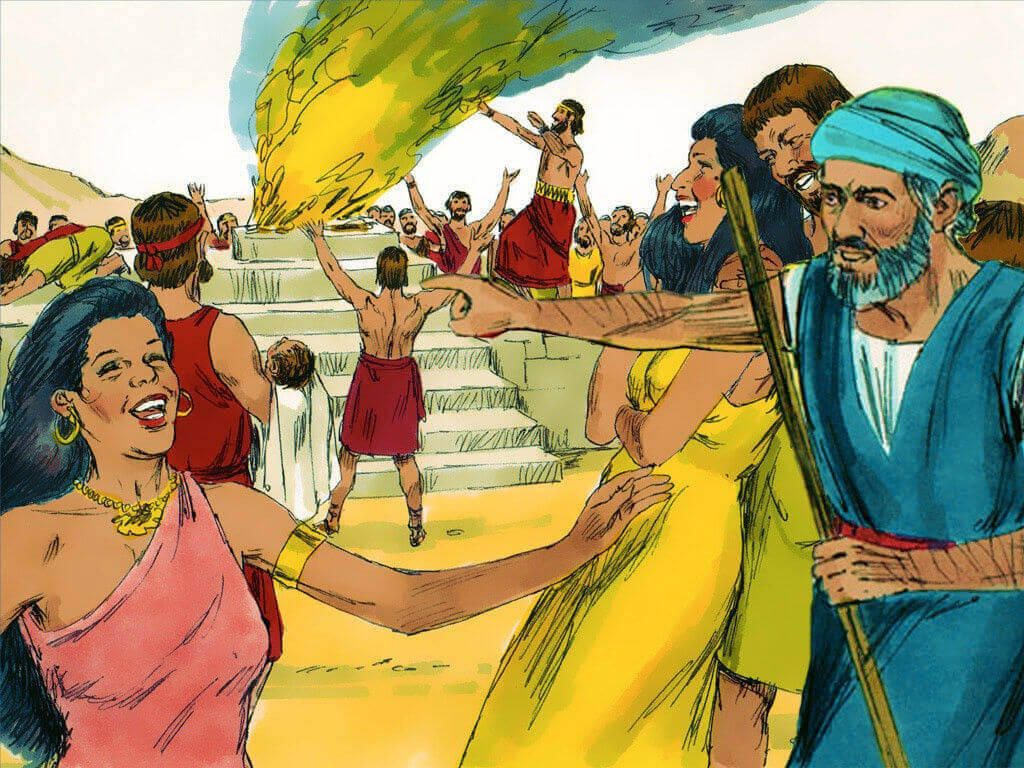 Can a land be unclean?
My family always followed a Bible reading chart to make sure that we read all of God's word and not just the parts that seem initially to be more interesting.
As a teenager, I noticed that there were several times during the year when we read of various things that made the land of Israel unclean. But was it the physical earth of the land that was meant or did it mean something else?